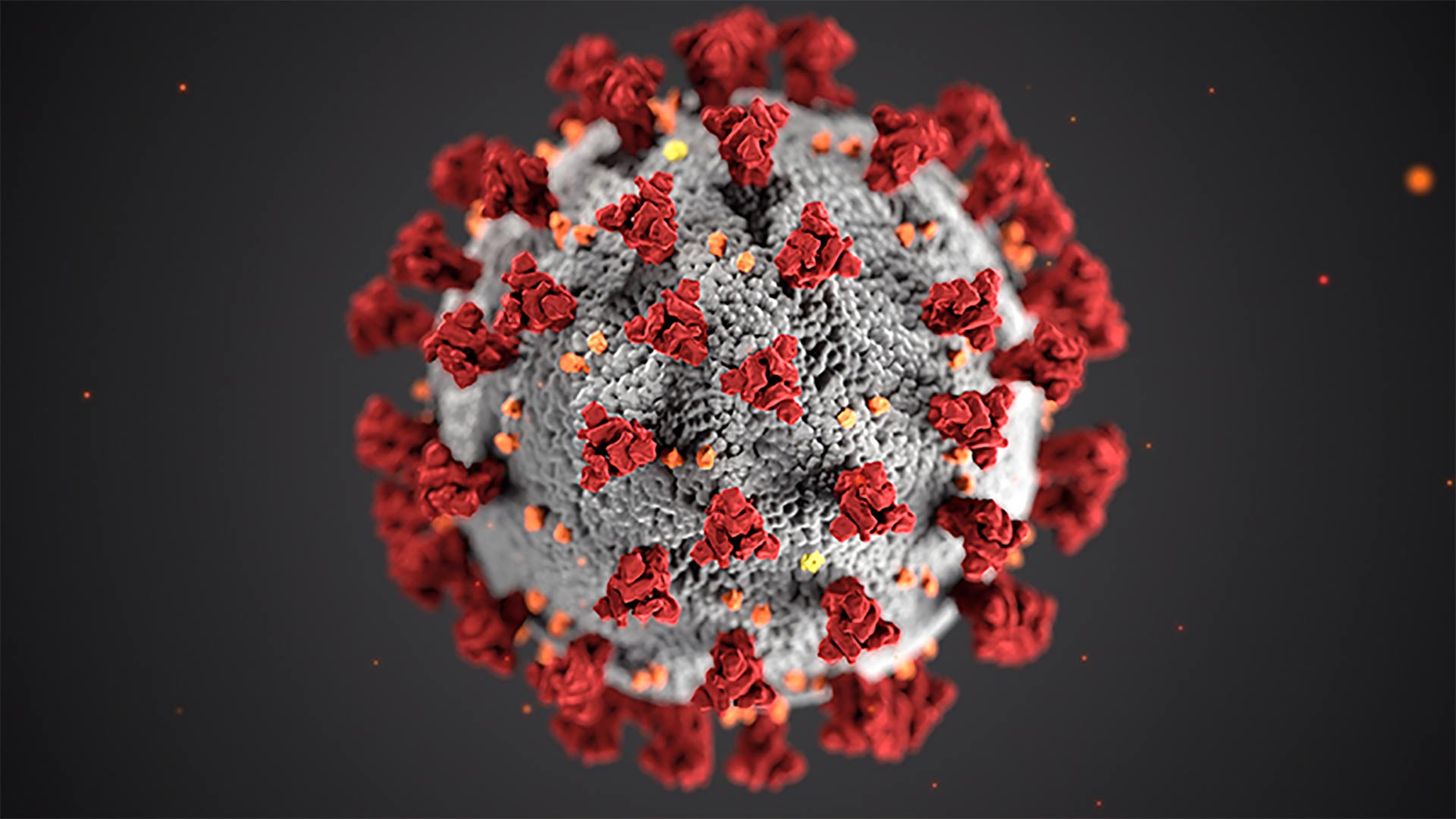 COVID19
CDC
Health officials in Arizona on Sunday reported 15,850 additional confirmed infections and 69 more deaths from COVD-19 as the omicron variant continued to spread.
That followed Saturday's total of 88 deaths and 16,504 cases, the most reported Arizona cases in one day in a year.
The latest numbers pushed Arizona's totals since the pandemic began to 1,477,483 cases with 24,773 known deaths.
According to Johns Hopkins University data, Arizona's seven-day rolling average of daily new cases tripled over the past two weeks from 2,945.6 on Dec. 23 to 9,091.6 on Thursday.
Credit: Nick O'Gara/AZPM. Sources:
The New York Times
, based on reports from state and local health agencies, Census Bureau. Case reports do not correspond to day of test.