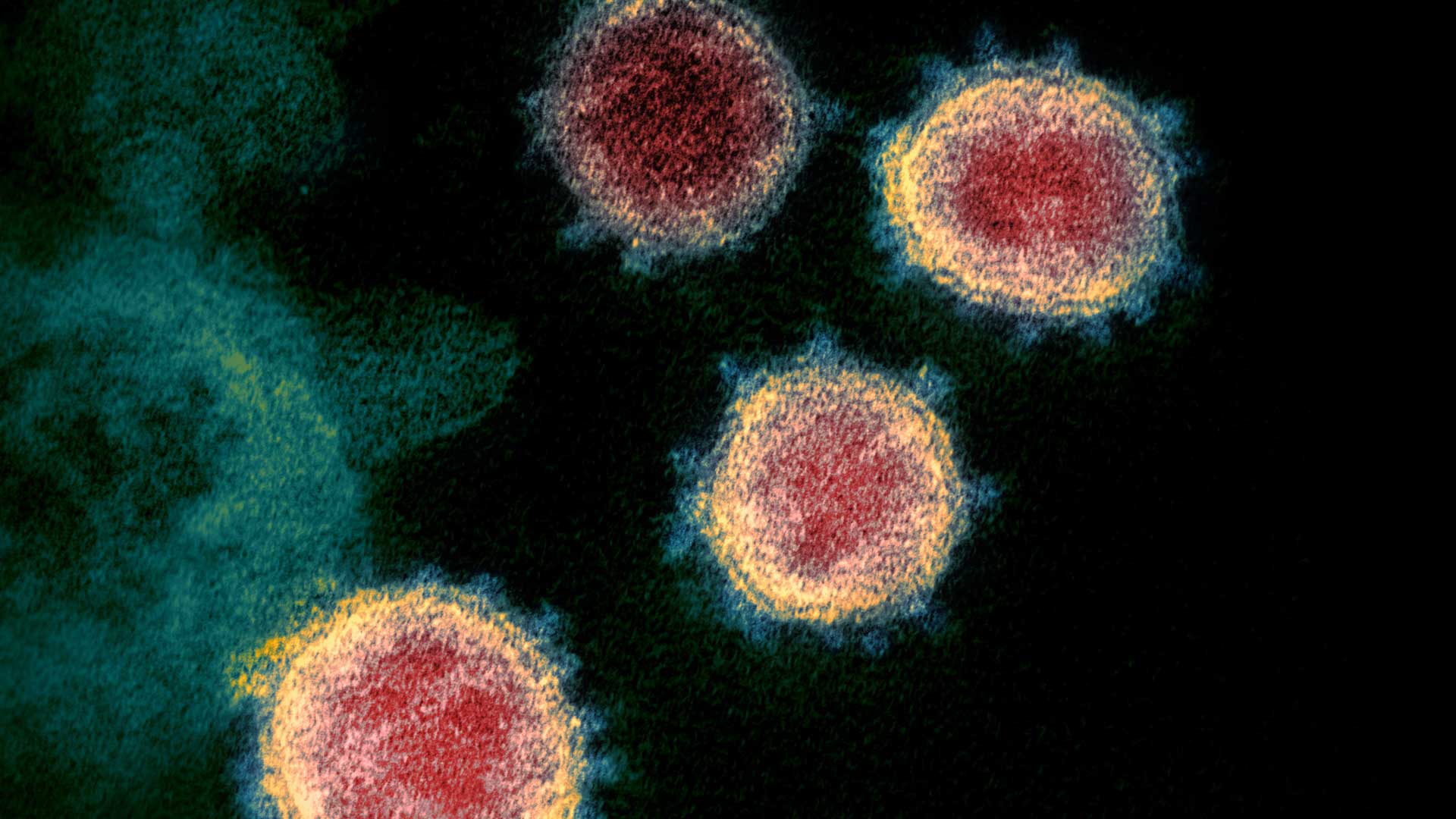 This transmission electron microscope image shows SARS-CoV-2—also known as 2019-nCoV, the virus that causes COVID-19—isolated from a patient in the U.S.
NIAID-RML
COVID-19 cases are surging in neighboring Sonora, Mexico, and across the country.
Sonoran health officials reported about 640 confirmed COVID cases on Wednesday — the highest daily count since August, during the so-called third wave in Mexico.
And nationwide, cases have more than doubled during the last week, to more than 20,000 per day.
Experts expected cases to climb during the holidays, with family gatherings, visits from foreign tourists and the arrival of the highly contagious omicron variant.
And as cases rise, the country is on pace to surpass 300,000 official COVID deaths this week — the fifth-highest toll in the world.
However, that number is likely a significant undercount. Mexican government data on excess mortality shows that about 452,000 deaths associated with COVID-19 as of mid-December.

Fronteras Desk
is a
KJZZ
project covering important stories in an expanse stretching from Northern Arizona deep into northwestern Mexico.