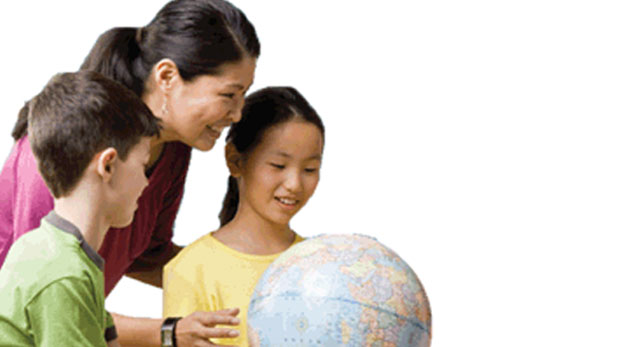 2012 Teacher Innovator Awards
Brought to you by PBS LearningMedia and The Henry Ford
PBS LearningMedia (pbslearningmedia.org) and The Henry Ford (thehenryford.org) are proud to bring you the third annual Teacher Innovator Awards to recognize innovative PreK-12 classroom educators, media specialists, technology coordinators and homeschool educators who use digital media to enhance student learning.
HOW TO ENTER
Enter here to tell us how you have innovated with digital media to enhance student learning. You can send us a short video or PDF with text and images that showcases your work. Videos are limited to 3 minutes in length. PDFs are limited to 3 pages in length. Your entry can be a demonstration of a unique teaching technique or the outcome of your influence in a student work. See frequently asked questions and contest rules for more details.
*Note: When you sign up for the Innovator Awards, you will also be signed up for PBS LearningMedia. We will soon merge the logins for these two sites from PBS Education, so you will be able to use the same log in and experience easy navigation between PBS Teachers and PBS LearningMedia sites.
WHAT IS THE DEADLINE FOR ENTRIES?
We are accepting entries for The 2012 Teacher Innovator Awards until December 12, 2012. --- Winners will be notified by March 31, 2013.
View the 2011 gallery of winning entries and start thinking about how you can use PBS LearningMedia and The Henry Ford's On Innovation resources to bring innovative digital media experiences to your teaching.