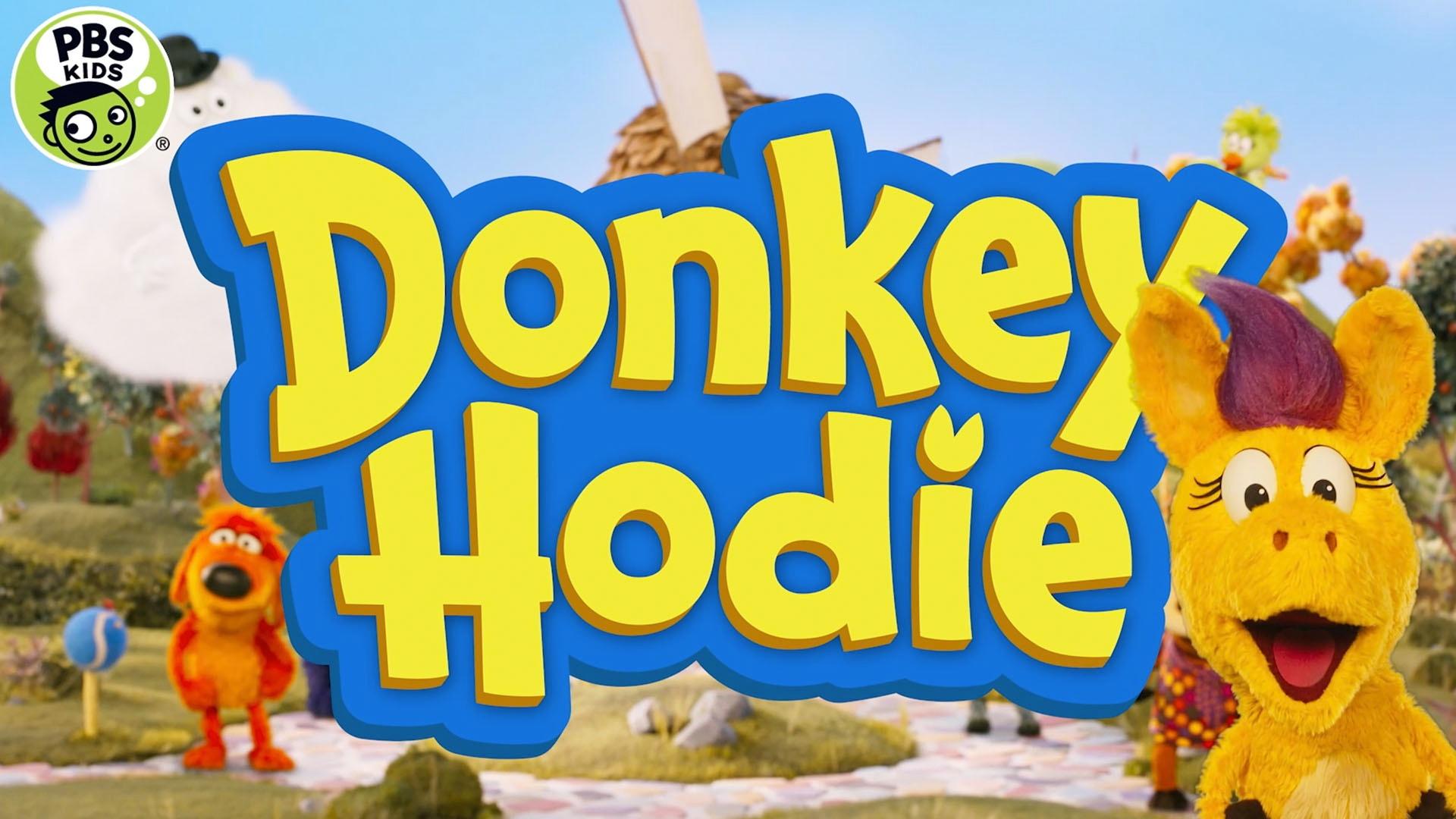 Donkey Hodie follows the adventures of a little yellow donkey who dreams big. With perseverance, great pals, and a laugh along the way, there's nothing she can't do.
Fred Rogers Company
Preschool is one of my favorite stages in a child's life. Between the ages of 3 and 5, kids really start developing a sense of who they are and how to be a part of the world around them.
That's why building self-confidence at this stage of life is essential. We want our kids to see what's good about themselves, to believe in themselves, and to know they are important.
PBS KIDS has a great lineup of shows that encourage children to find and celebrate what's great about them, including the new "Donkey Hodie" series. What I love about "Donkey Hodie" is that it celebrates the playful silliness of early childhood while supporting both kids and parents as we work together to build crucial life skills, like self-confidence.