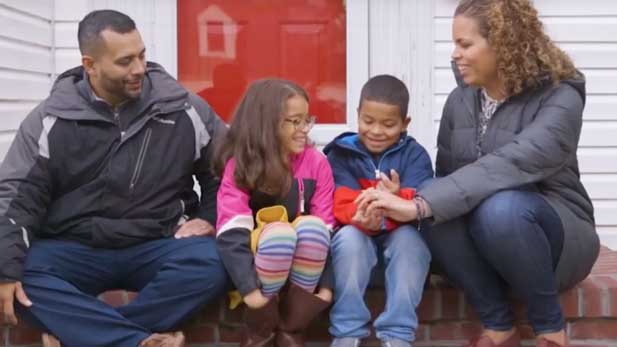 Family on the front porch.

PBS Kids
Observing and describing the weather can help us plan for our day and make smart choices about what clothing to wear, activities to do, and chores to take care of (like watering flowers if it is very hot with no rain).
We can help children begin to make connections between the weather and themselves with discussion questions like:
We're moving from the summer season to fall season now. How do you think the weather will change in the next month? Let's write down what we think!

Let's play dress up! Can you pick out something I would wear if it was cold outside? What if it was raining AND cold?