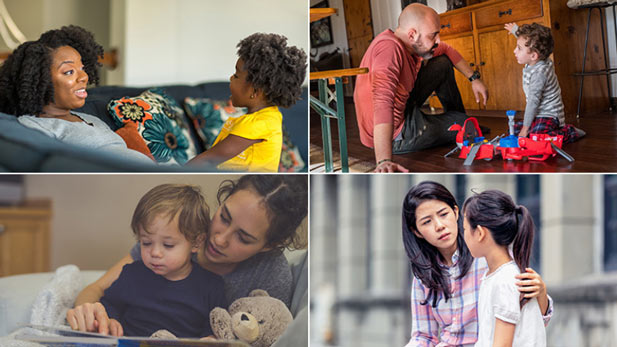 Talk Honestly With Children About Racism.

PBS Parents
Children are never too young to learn about diversity. As young as 3 months old, they may look differently at people who look like or don't look like their primary caregivers. As parents and caregivers, we must have confidence in ourselves and in our children — that we, and they, can handle tough topics and tough situations. We must understand that our role is to be honest, specific, and trustworthy as we raise the next generation to confront racial injustice.
Click here for tips and resources to help you have a meaningful conversation with young children about race, racism, and being anti-racist.