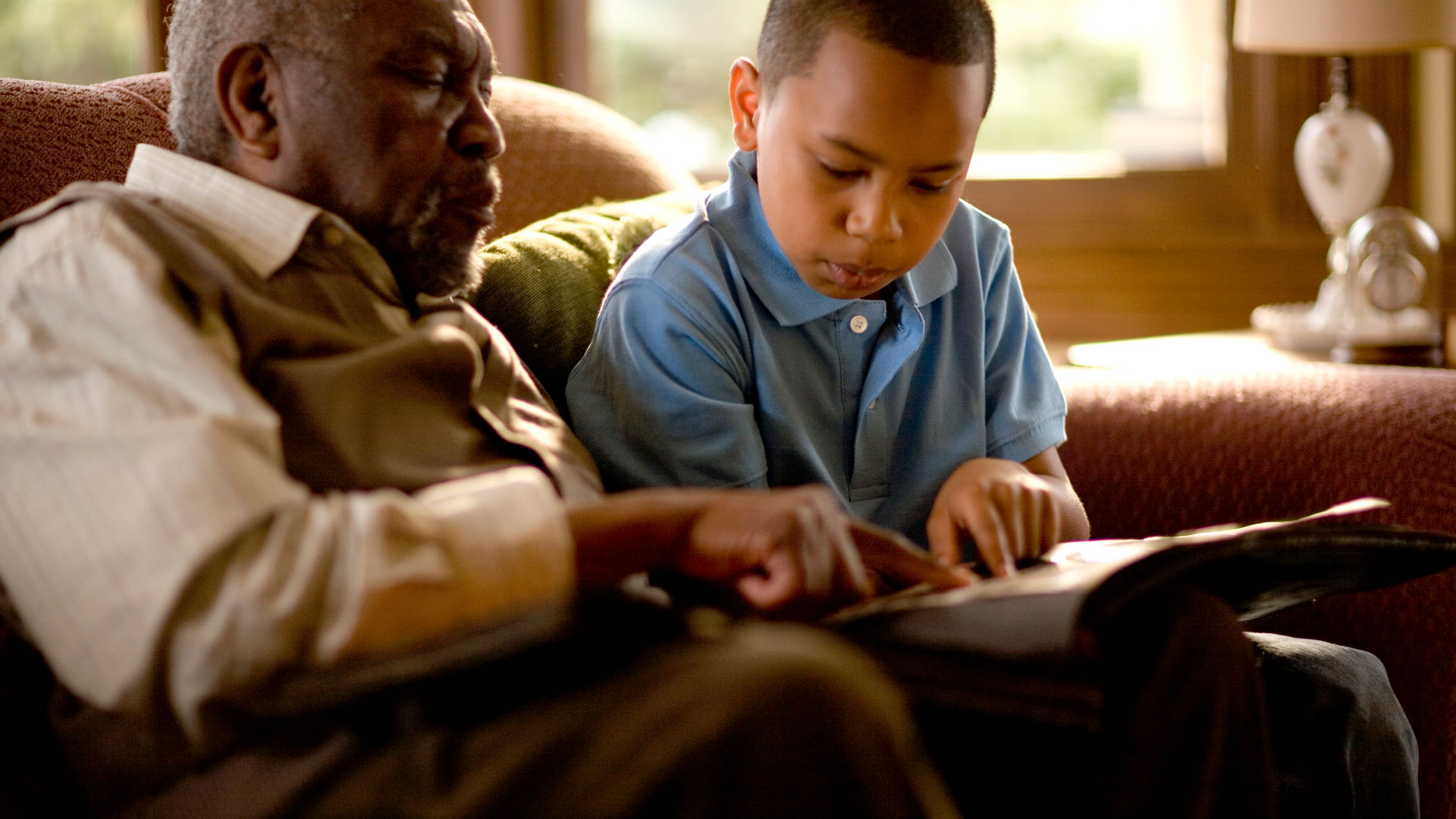 Courtesy PBS Source
30 Holiday Kindness Ideas for Kids
Leave a kind note or drawing on a family member's pillow.
Draw pictures or write encouraging words on the sidewalk.
Paint a kindness rock to place in a park or on someone's doorstep.
Draw pictures and mail them to family or friends.
Make cards to send to a senior center or veteran's home.
Help rake a neighbor's leaves or shovel snow.
Pick up trash around the neighborhood.
Make a family member's bed.
Leave a family member an encouraging note on the bathroom mirror.
Clean and beautify a spot in the house without being asked.
Create bookmarks to give to book-lovers.
Collect items or money to drop off at a local food pantry or animal shelter.
Leave a surprise — flowers, homemade cookies, a nice note — on a neighbor's doorstep.
Read a story to someone.
Clean-out a dresser drawer and donate gently-used clothing.
Send a kind email message to a teacher.
Make encouraging signs to post in your window.
Tell someone that you love them.
Send a postcard to a community helper, thanking them.
Make a birdfeeder.
Plant bulbs for spring flowers.
Pay a friend a compliment.
Get to know your neighbors' names.
Pick out and donate a toy for a holiday gift drive.
Help your mom or dad make dinner.
Make a get well card for someone.
Record a happy song or dance and send it to friends or family who need a pick-me-up.
Write a poem for someone.
Clean up a mess you didn't make.
PBS KIDS Kindness Resources