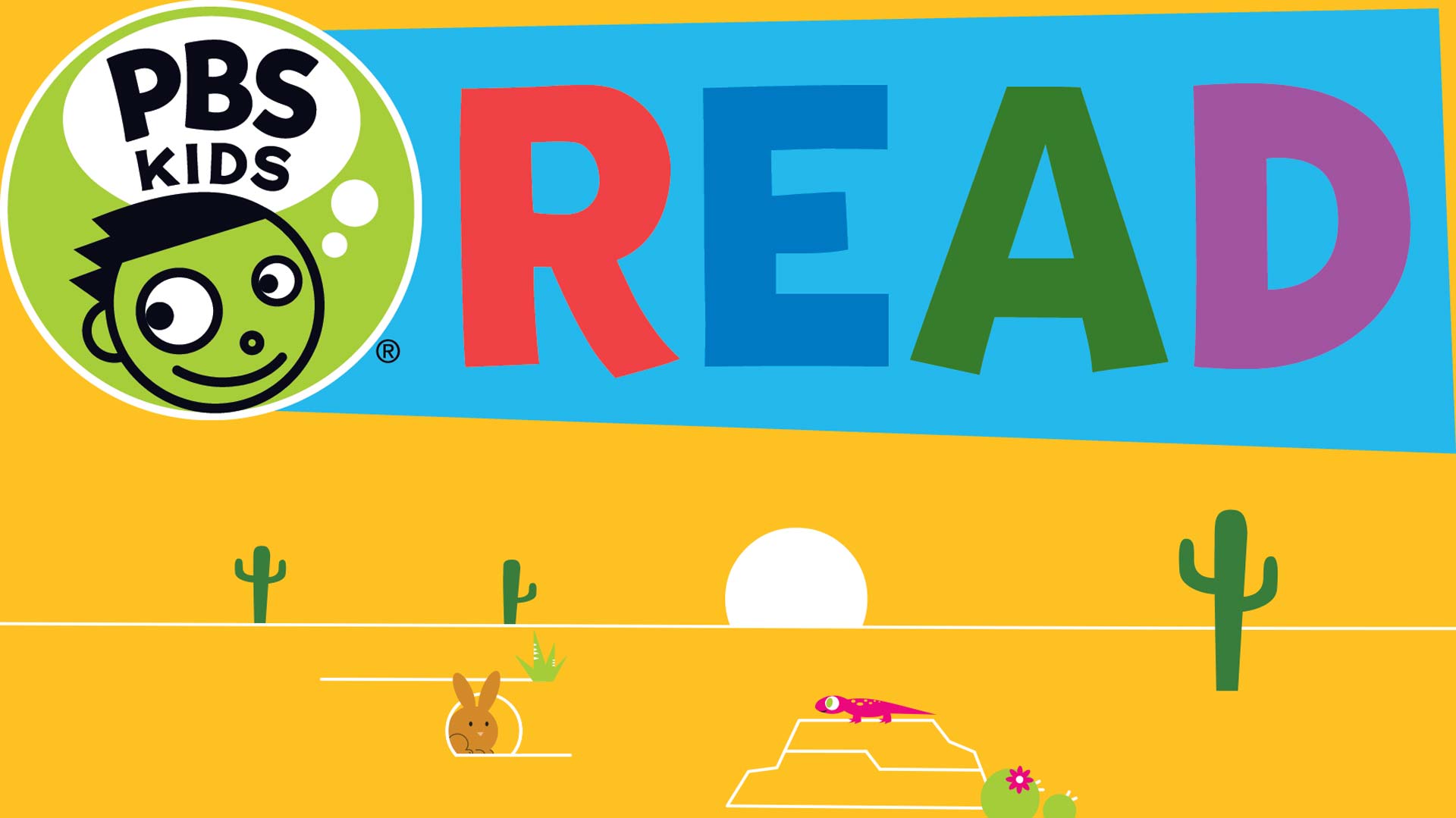 PBS Kids Read is a summer reading initiative presented in conjunction with The Great American Read.
PBS KIDS
PBS KIDS READ is part of an annual summer learning initiative for children ages 2-8 and their families, encouraging reading and related activities for kids and parents, including book lists, tips for new readers and other literacy resources.
Download the summer book list here.

This summer, PBS KIDS READ, is presented in conjunction with THE GREAT AMERICAN READ, an 8-part PBS series and multi-platform initiative that celebrates the joy of reading and the books we love.