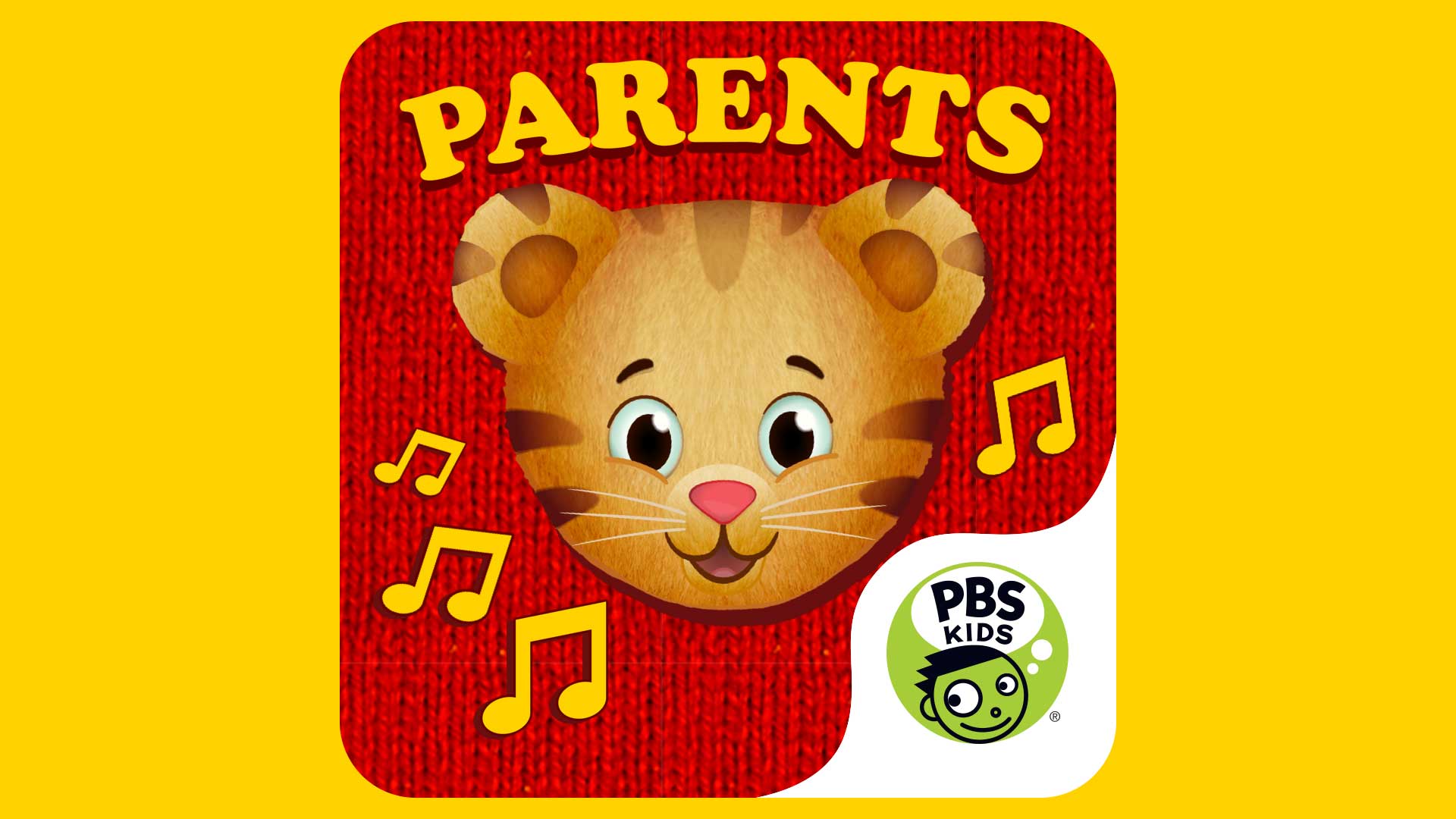 The Daniel Tiger for Parents app empowers parents and caregivers with songs and videos from the hit PBS KIDS series Daniel Tiger's Neighborhood.
Designed with busy parents in mind, the Daniel Tiger for Parents App is simple, educational and entertaining for caregivers and children. It features over two dozen Daniel Tiger songs, supporting videos from Daniel Tiger's Neighborhood, and helpful hints for parents about the important skills children need to be ready for school and life.

Features:
Over two dozen of the most popular songs from Daniel Tiger's Neighborhood, covering important topics like feelings, self-control, and responsibility
Over 60 video clips to watch and share with your child, modeling how Daniel Tiger and his family use these songs
Over 90 conversation starters and tips for parents with practical ways to use Daniel Tiger songs in every day life
A custom picture frame for each song to take photos, capture the moment, and share with friends and family
Available in English and Spanish

Daniel Tiger for Parents is based on Daniel Tiger's Neighborhood, produced by The Fred Rogers Company.
Download the app for your device here