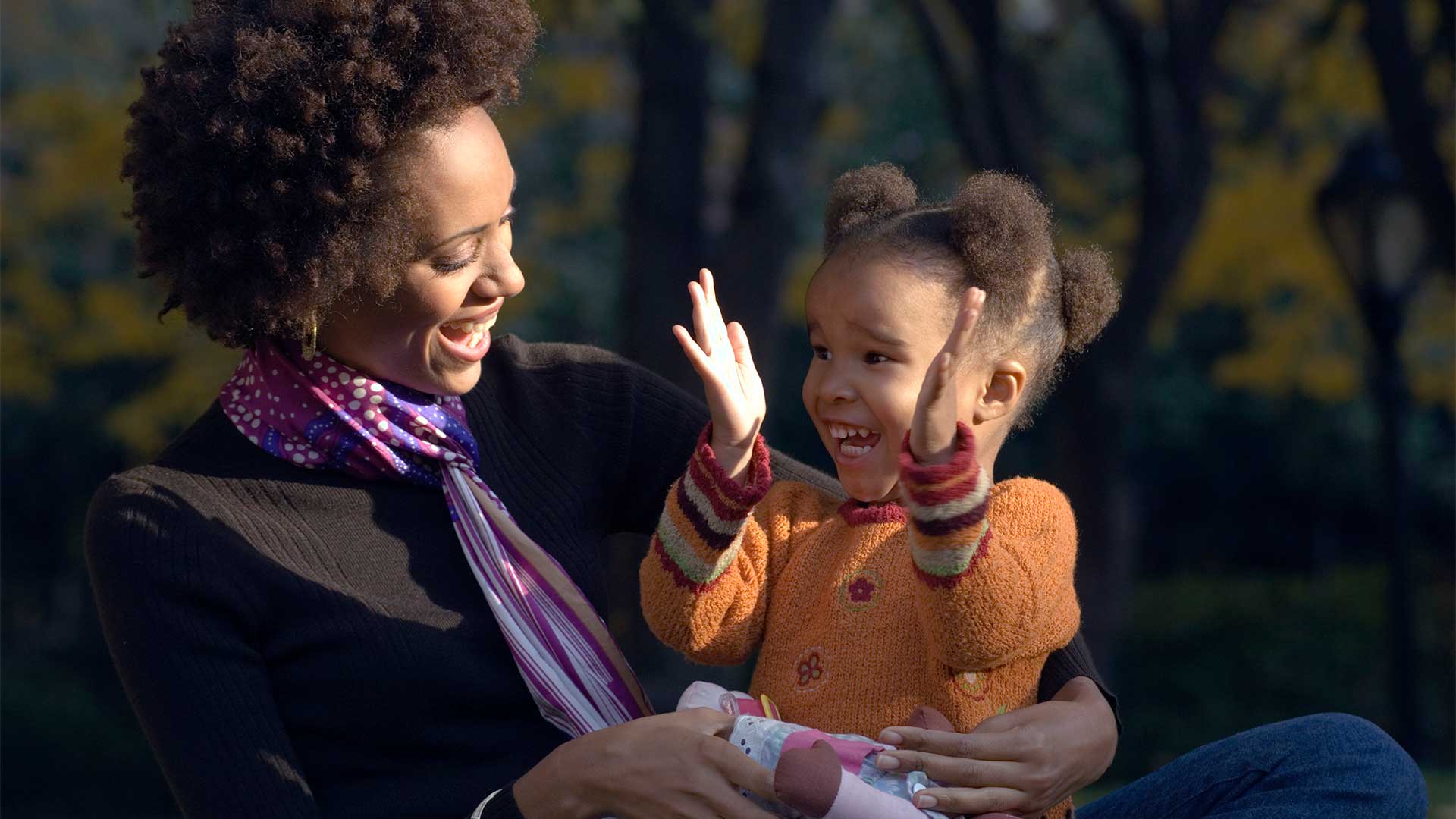 Courtesy PBS Source
All children, even the most fortunate, suffer emotional injuries. At home, in school and on the playground, all children experience disappointment, frustration and failure; criticism and disapproval; and exclusion by peers. In every family, there will be moments of anger and misunderstanding.
In healthy development, children recover from these moments. Whether on their own or with our support, most children bounce back. Emotional injuries are, in many respects, analogous to physical injuries. Just as our cells must repair physical injuries, emotional injuries also must be healed. Without this healing, the injurious process will spread.
As parents, it is important for us to recognize these common injuries and provide some healing of a child's discouragement and anger. Often, a simple acknowledgment of her disappointment or frustration is all that is necessary.
Children learn invaluable lessons from moments of repair. They learn that, although it is not always easy, moments of anxiety, sadness and anger are moments and can be repaired. Disappointments, in themselves and in others, are part of life, and feelings of anger and unfairness do not last forever.
Read the full article on PBS Parents