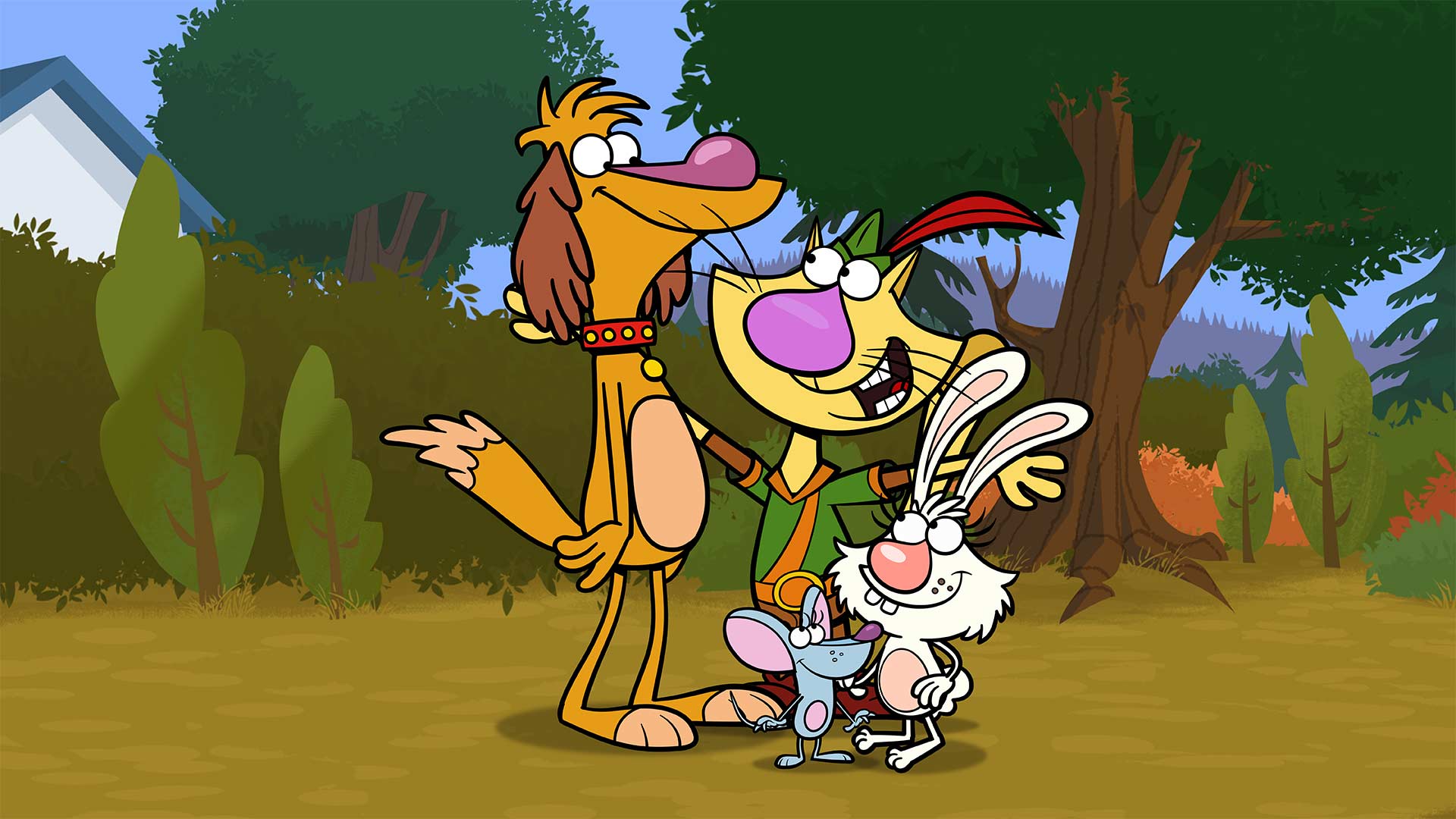 Courtesy of NATURE CAT and associated characters, trademarks and design elements are owned by Spiffy Entertainment, LLC
2015 Spiffy Entertainment, LLC
PBS KIDS offers all children the opportunity to explore new ideas and new worlds through television, digital content and community-based programs.
With positive role models and content designed to nurture a child's total well-being, PBS's children's media and family and educator resources leverage the full spectrum of media, technology, and community to build knowledge, critical thinking, imagination, and curiosity.
Let PBS KIDS be your children's guide through life's adventures!
Is your child curious about NATURE? Explore this extensive collection of nature games and apps!