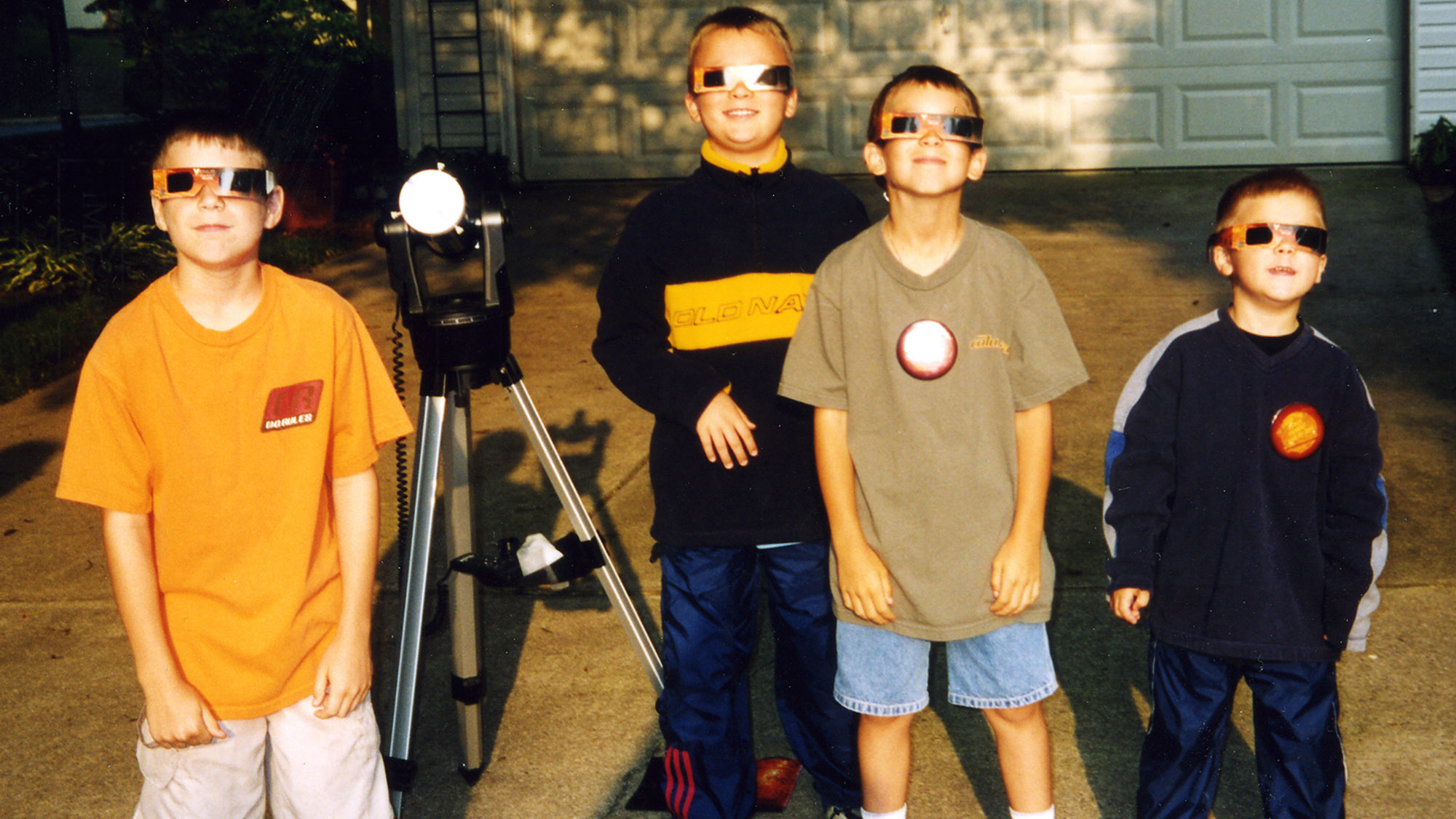 Kids viewing an eclipse with solar viewing glasses
Goddard Space Flight Center, NASA
Young children are naturally curious. They have an itch to explore their world and figure out how things work. And parents have compelling reasons to foster this inherent inquisitiveness.
Curiosity is tied to academic achievement, with research showing "unequivocally that when people are curious about something, they learn more, and better." According to one study, children whose parents encouraged them to ask questions were more likely to succeed in science. Curiosity also drives creativity, or as writer Elizabeth Gilbert notes, creativity is the natural byproduct of a "curiosity-driven life."
For parents, children's unending questions can challenge our knowledge—and our patience. But if we want to nurture their curiosity, perhaps the best response we can give is simply this: "Good question. Let's find out."
Read the full article on PBS Parents
Here are a few resources from PBS KIDS that you can use to help fuel your child's curiosity:
Curious about animals? Try watching Wild Kratts together
Curious about space? Try the new Ready Jet Go!
Curious about math and engineering? Watch Curious George
Curious about science and the natural world? Try SciGirls or The Cat in the Hat Knows a Lot About That—or this extensive collection of science games and apps!