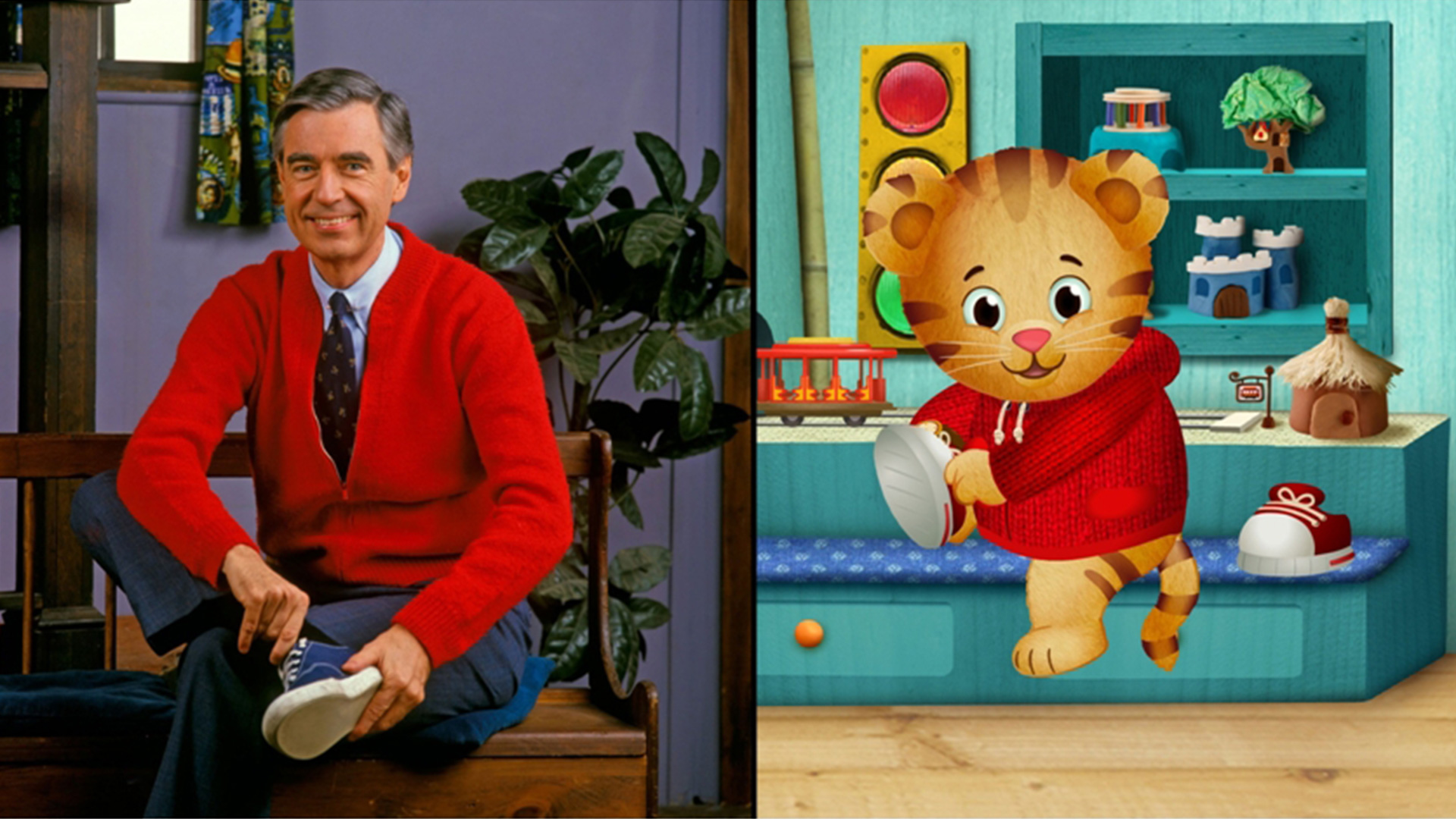 Mister Rogers' Neighborhood 50th Anniversary
PBS KIDS
PBS is celebrating 50 Years of America's favorite neighbor. With his comforting smile and iconic sweaters, Fred Rogers created a neighborhood where everyone was free to learn and listen and share, and most of all, be themselves.
Mister Rogers' Neighborhood was broadcast nationally on PBS for more than thirty years and delivered Fred Roger's message of understanding and kindness to children everywhere. Week after week, Mister Rogers and the folks from the Neighborhood helped children and their parents explore their feelings, try new experiences and learn the value of friendship.
Celebrate the legacy and impact of Mister Rogers' Neighborhood on an interactive site with viewers' stories, behind-the-scenes clips, video segments and full episodes of the show that touched generations.