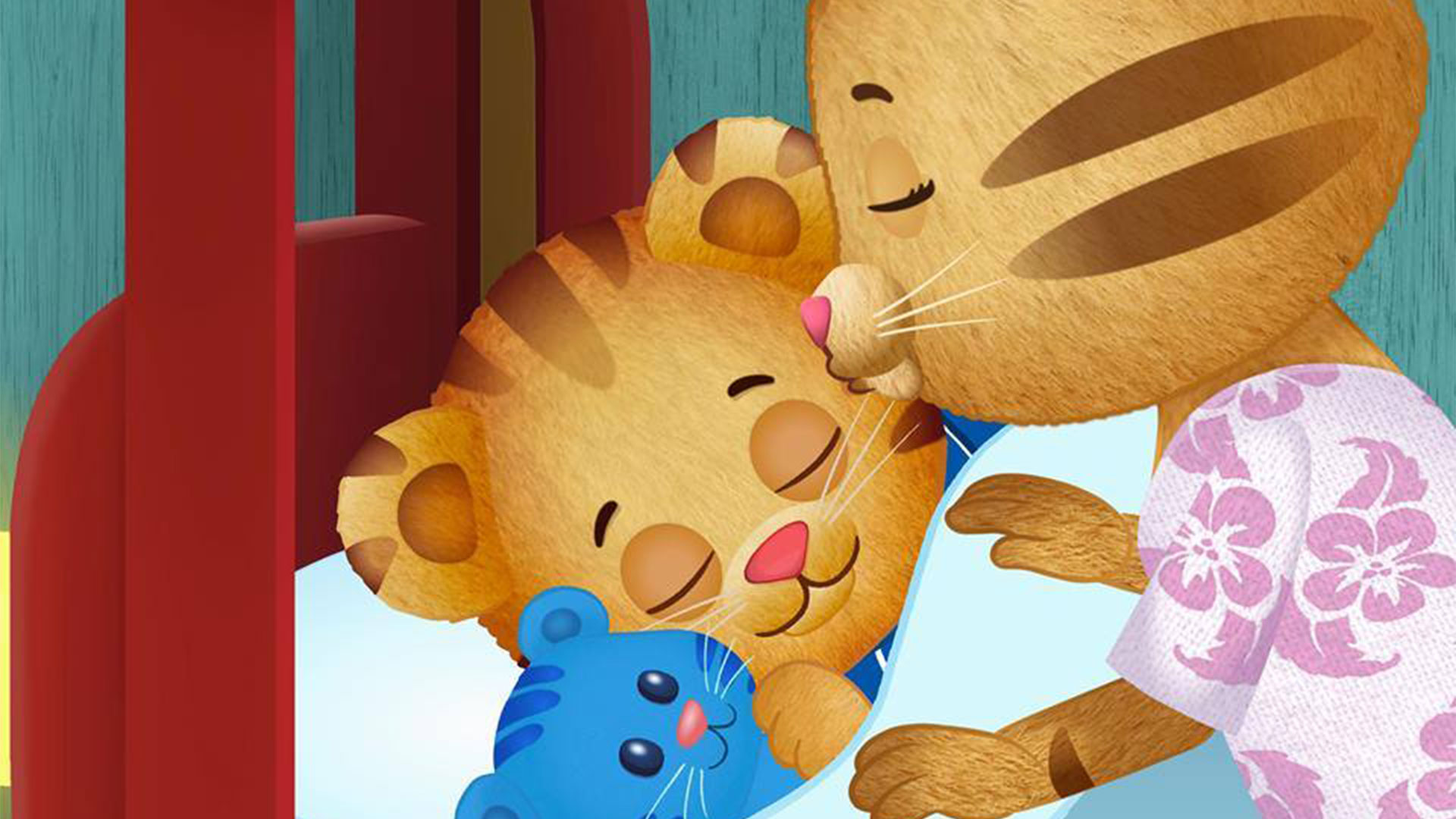 Daniel Tiger is a curious 4-year-old who invites young viewers into his world, giving them a kid's-eye view of his life.
The Fred Rogers Company
Use these tips from Daniel Tiger to help young children manage emotions and develop key social and emotional skills while exploring, growing, singing and creating with Daniel and his pre-school friends.
PBS KIDS' beloved characters model behavior and provide strategies that help kids manage their emotions, build friendships and develop good character. Use this activity finder to further foster your child's growth.