This week, Early U.S. History is one of the concepts explored by our programming. For example, "Xavier Riddle and the Secret Movie: I Am Madam President" introduces us to some of the great female trailblazers in history.
To learn more about this educational concept, check out these resources:
Archaeology Adventures: Early Alabama History
In this episode of "Archaeology Adventures, students observe archaeologists on excavations, interview historians and visit historic sites as they learn about Native American societies, early settlers, and early Alabama statehood.
Black History Month Books for Kids
A collection of great books to read during Black History Month (and anytime!). Some describe our different histories while others show the joys and challenges that are shared by children of all colors as they learn and grow.
To learn more about this and other English Language Arts educational concepts appropriate for pre-K through 3rd grade, visit the following resources:
Meet the Daring Women of Color Who Beat Bigotry in Aviation
Despite gender and racial discrimination, Bessie Coleman blazed the trail for many future female aviators. Read about Coleman's story and share the story with your child, asking if they can think of any other trailblazer women in history.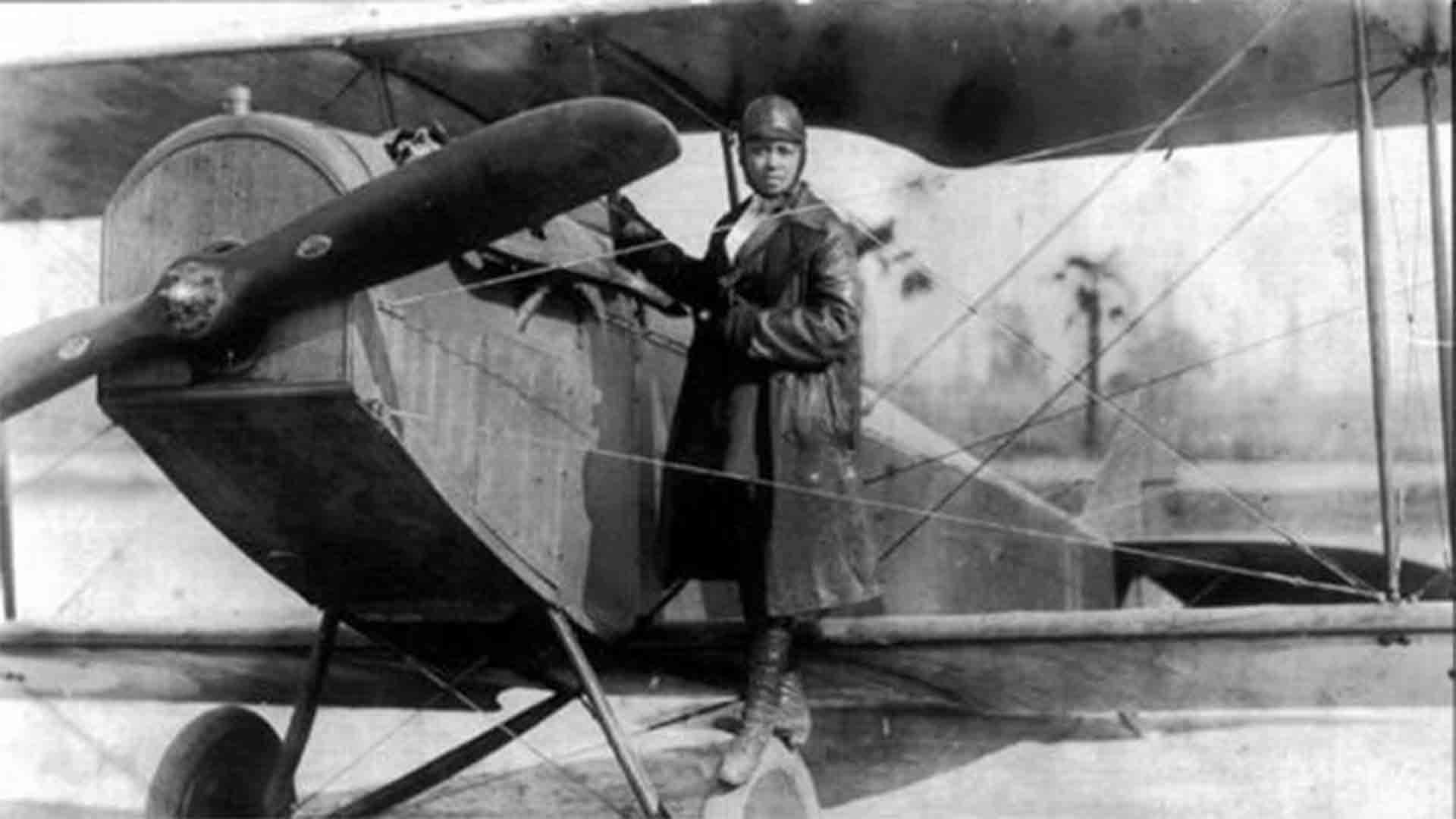 Bessie Coleman, shown here on the wheel of a Curtiss JN-4 "Jennie" in her custom-designed flying suit (circa 1924).

Smithsonian Institution
Biddy Mason and the Founding of Los Angeles: From Slavery to Entrepreneurship
As an enslaved woman in the south, Biddy Mason was valued highly because of her knowledge in herbal medicine, but as a free woman in Los Angeles, Mason became a boundry-breaking midwife, nurse and philantropist. Learn more about Mason and share her empowering story with your child to explore Early U.S. History.
As students adjust to new learning methods at home, remember that this is also a great opportunity to spend quality time with your child. Here are some tips for parents on balancing their children's screen time with other fun and educational activities.